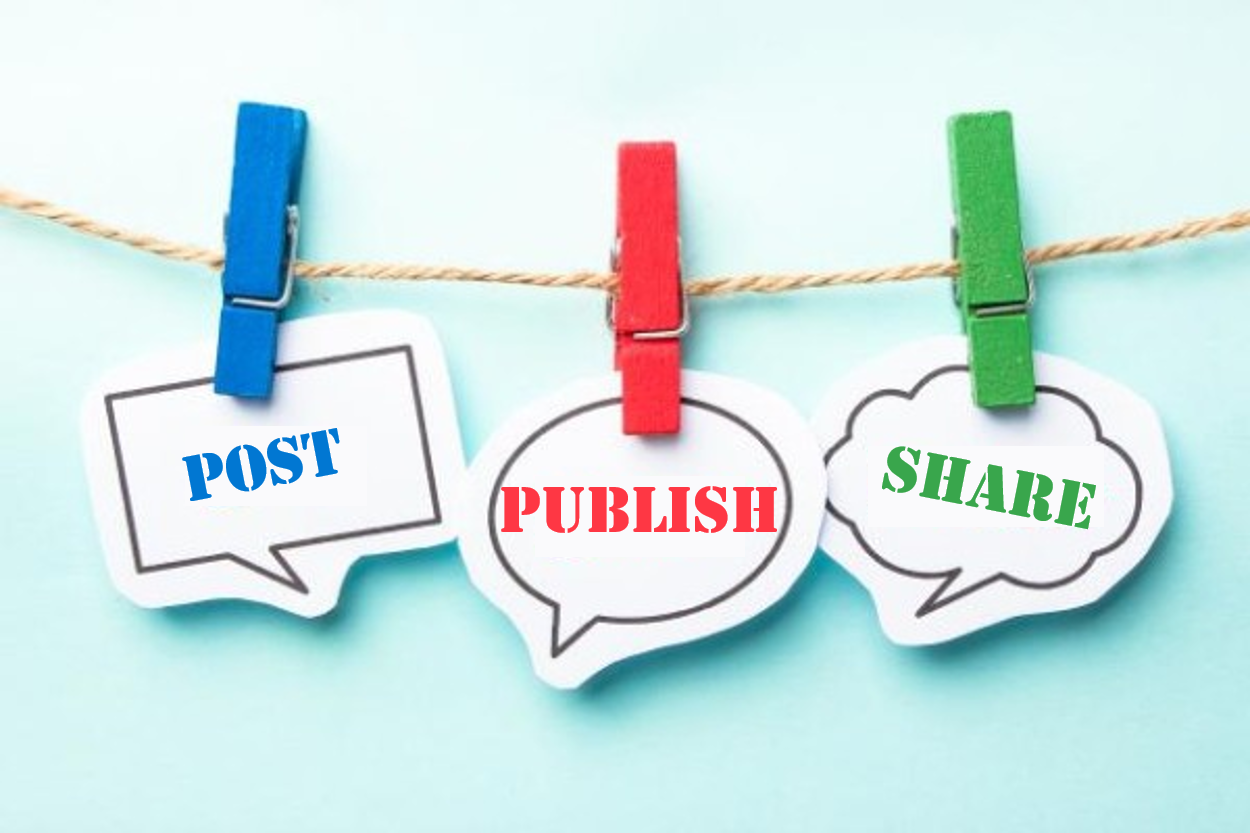 Ever have those dumbfounded moments, where you do everything right and the results don't show, and you're left scratching the top of your head wondering why?
While these moments can be incredibly frustrating in the business world, where results often equal money, they are also an opportunity to learn and improve.
I personally have a great deal of these dumbfounded moments on a weekly basis, but I can say with pride that I am constantly learning new subject matter every day, which is important in an ever-changing field like marketing.
Regarding digital marketing, specifically social media marketing, I had an important discovery this week during one of my numerous bouts of bewilderment. I was married on June 2nd, and no I am not bewildered on that, yet. A couple days later my love and I set out on a two-week adventure of Ireland, of which I took hundreds of photos and hours of GoPro footage, so my wife and I could relive our honeymoon forever, and share with family and friends.
In the process of sharing this media on Facebook, I found that dozens upon dozens of family and friends were liking, commenting on, and sharing photos from our adventure. What perplexed me, was why only 7 people had liked our very professionally edited video shared from YouTube, showing all our adventures in live action. Then the thought crossed my mind, maybe it's because the video is hosted on YouTube and shared on Facebook, while the photos are directly hosted on Facebook.
So, I created a test, to see if this was the case. I uploaded the video on Facebook directly and shared as a status, and let it sit for a 24-hour period, same as the previously shared YouTube Video. Within 24 hours I had 36 likes, several shares, and numerous comments. This got me thinking about the social media platforms we use for marketing, and how we share our media. Is it possible that these social platforms distribute content differently and more effectively to its users, if the media is hosted through the social platform, rather than just shared from an external source?
This got me wondering about other platforms like LinkedIn. After some digging and trying to determine if a secret formula existed for getting the most exposure, I learned LinkedIn also has a reward system for hosting your media on their site. With LinkedIn however, its tied specially to articles, or blogging, and is through LinkedIn's publisher tool.

LinkedIn has two options when sharing media, "Post to start a conversation" which is connected only to the LinkedIn connections that you have, and then "Write an Article" which is shared to the Pulse. The Pulse is a central blogging hub that uses LinkedIn's internal algorithms and matches the right content with the right professional. Whoa! This means my previous blog postings shared from external sources were only being exposed to a few hundred people potentially, as opposed to thousands. The difference is important to understand, so you can reach the audience you are aiming for.
In my excitement, I told my wife what I had discovered, and was received with as much enthusiastic interest as her inviting Bill Cosby to a bar. But I hope you will find this as interesting as I have, and use this information to adjust and change your social media posting habits, and further your marketing goals by gaining maximum exposure and reaching new audiences.
Erik Schreur – BizDev