WorkSmart Database Masters, LLC
Expert Access, .NET,
& SharePoint Developers
Proudly Serving Across the U.S.

Free Consult
Learn More
Note: Free consultation includes one (1) free hour with a senior level consultant.
The Next Generation of Data Control Is Here
Extending Access Data to
Smart Phones & Tablets
You read that right. We now offer solutions which allow you to add, edit and delete data from existing Access or SQL databases right from your iPhone, iPad and Android devices. No longer do you have to wait to get to an office... or even a wifi connection... to work with your data.
Learn More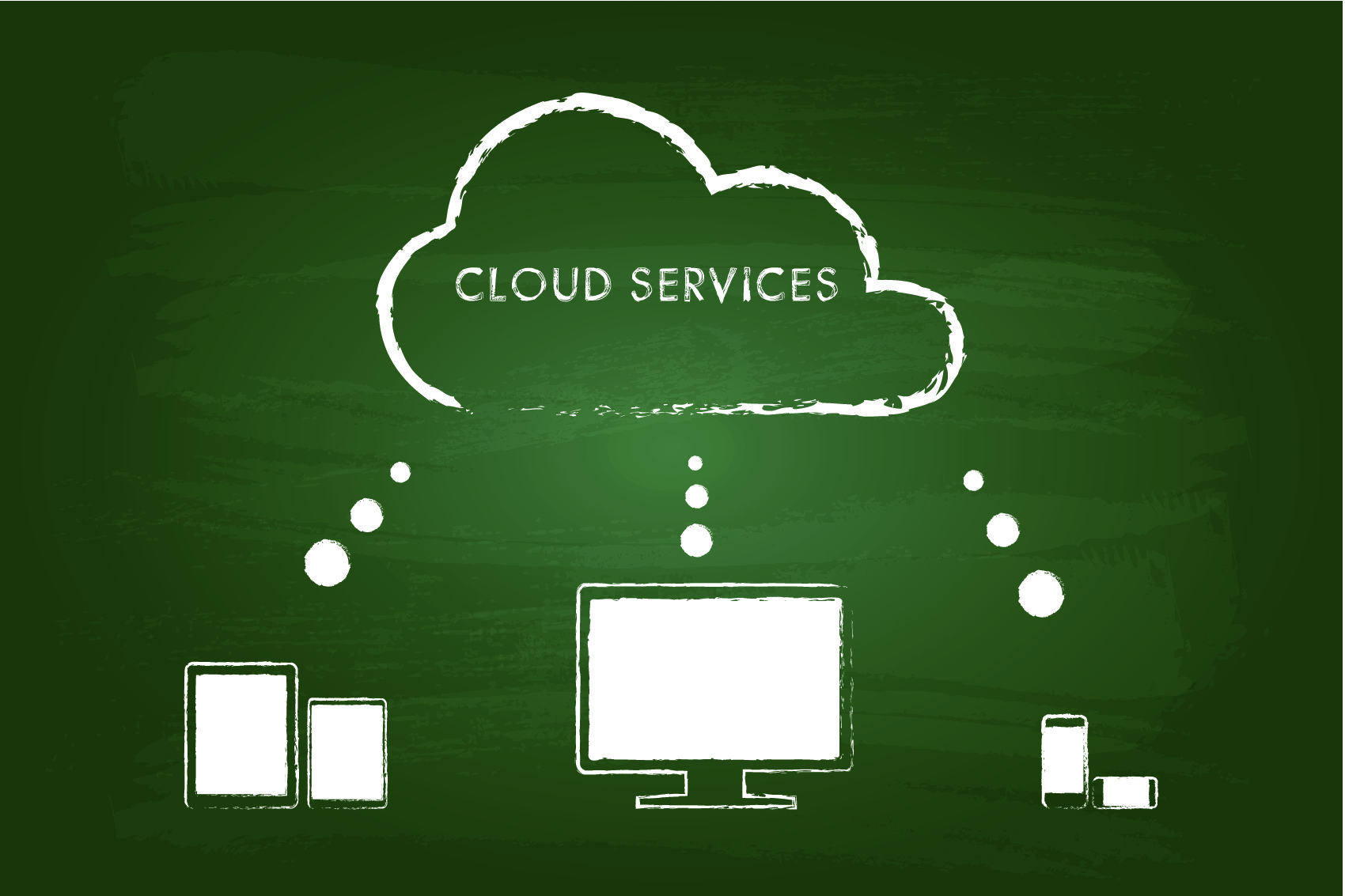 Building The Foundation
A reliable database requires a strong foundation.
From analysis of legacy system structure to building a new infrastructure to carry you years into the future, we give you peace of mind so you focus on what you do best... building your business.
On-Site Systems
Local Access & SQL databases provide speed, flexibility and easier internal development. With proper management, your localized systems and data allow you to keep working, even without an internet connection.
For users of on-site systems, we'll often discover improper table structure from two main causes... a rush to get the database up and running quickly or an inexperienced users. In both cases this can cause speed issues, data duplication and even data corruption... yikes.
Cloud-Based Systems
Accessibile from anywhere, cloud-based SQL Azure, SharePoint Online and Access Web App databases can grow with your company without requiring additional staff, ideal for this age of 'Big Data'.
For users of cloud systems, we'll often find queries and other data calls which are improperly formatted, so they return results slowly. And occasionally, might actually return the wrong results. Ouch.
Popular Services
Our popular services will get you everything you need to get started on the road to Working Smarter.
One Hour Consultation
Free
Onsite or Online
Discuss Concerns
Brainstorm Solutions
Get Recommendations
Request Consult
Onsite Training
$1,500/Day*
Onsite Training
Customized Curriculum
Up To 15 Students
(* Travel Expenses Not Included)
Contact Us
Frequently Asked Questions
What development platforms do you support?
Many! We are best known for our Access and Access Web Apps development, but we have a team of friendly experts ready to solve any problems that may come along.
Our programming environments include Access, Access Web Apps, Excel, VBA, Alpha Anywhere, SQL, SQL Azure, SharePoint, ASP.NET (C#), VB.NET and others. Just ask!
What makes you different from other programmers?
Our focus is on helping organizations Work Smarter. We do this by collaborating with companies, listening to their concerns and brainstorming new and innovative ideas that get results. We're not stuck working in one industry, so we might grab an idea we implemented from a Wedding Planning client and apply it to a Human Resources project. We also have two (2) Microsoft Access MVPs, the most in the country. And, every member of our team has a minimum of 10 years of programming experience.
Can you explain what you mean by
'Mobilizing' Access?
You bet! Microsoft Access is a powerful desktop database tool within organizations, and organizations are discovering Access Web Apps (think Access running in a browser). Unfortunately, the User eXperience (UX) of AWAs is not optimized for iPhone and Android smart phones. To help businesses conduct work through these devices, we use build powerful mobile apps that can connect to Access & SQL data, making MS Access 'mobilized'.
Do you provide national support?
Absolutely! We have clients across the U.S. as well as internationally. Our consultants reside in Michigan, Arizona, Oregon, California, Washington and Colorado, so we can help clients in all time zones. And, even though the majority of our work can be done remotely, we are happy to come onsite whenever needed.
Give your team the tools
Does your team have the tools to Work Smarter? Are they as productive as they should be?
Our results are measurable. Saving one employee 3 hours/week equates to saving 150 hours/year. Even for a $15/hour worker, that's over $2.000. Where could you put those resources? What if you did that for 3 employees? What if you did that for an entire department?
It's time to dust off those projects you've been putting off. It's time to Work Smart.